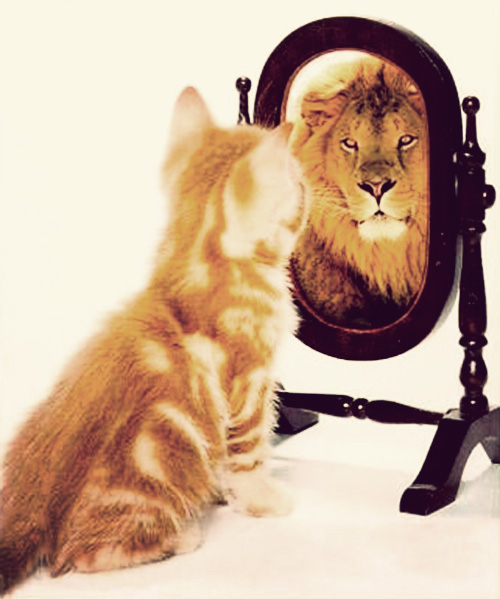 Here is a thought I had from devos this morning:
Freedom to speak God's word does not come from the authorities but from God pouring out His Spirit into our hearts, so we don't lose heart.
() Consider Acts 4:29-31
"And
now
,
Lord
,
take note
of their
threats
, and
grant
that Your
bond-servants
may
speak
Your
word
with
all
confidence"
,
And when they had
prayed
, the
place
where
*
they had
gathered together
was
shaken
, and they were
all
filled with the
Holy
Spirit
and began to
speak
the
word
of
God
with
boldness
.
The word "confidence" & "boldness" is the Greek word parresias. It means to speak openly, freely, plainly, boldly, confidently. This is a conjunction of pas & reo- reo means to "pour forth".
In this context, the believers were praying in the face of persecution from the Jewish religious authorities. Here is the scene of their prayer meeting:
1. The believers prayed together for the ability to speak the word of God.
2. God filled them with the Holy Spirit.
3. They began to speak God's word openly.
Questions: Did the Jewish authority cease to exist at this moment? Then what changed?
The Holy Spirit filled these believers afresh & they went out, without fear, into their culture.
Prayer:
Oh Father, help me to freely speak your word, so that I may help others come to know Jesus. May my life, today, be an inspiration. Let people see my good works and glorify You.